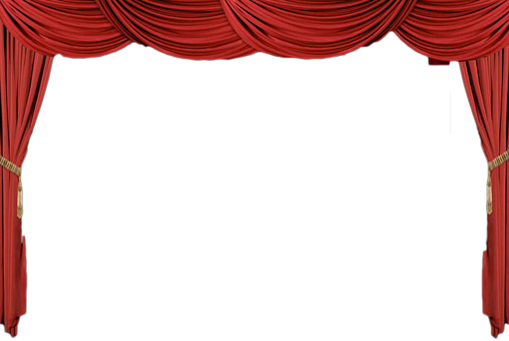 The Just a Minute Festival is an online event that celebrates short visual production made or created in any format, media or equipment: Cell phone, Film, Video, Animation, Flash, Machinima or whatever.
The maximum length of submitable productions is 1 minute.
Entered productions can be viewed and voted on through this site and will be cablecast on public stations.
Deadline for entries is January 1, Eastern (U.S.) time; no entries will be accepted on or after that day. Online voting begins on January 10. The shorts will be streamed through this site on a random basis and you can view and vote as often as you like. Once a week during the voting period, one registered voter will be picked at random to receive $20. The more you vote the better your odds. Voting ends March 1, Eastern (U.S.) time; no further votes accepted on or after that date.
Winners of the Just A Minute Festival will be chosen by the viewers and voters of this site.
Winners will be announced by March 10 of the festival year.
There will be Cash and other valuable prizes for the winners of this online festival.
---
Looking for inspiration?