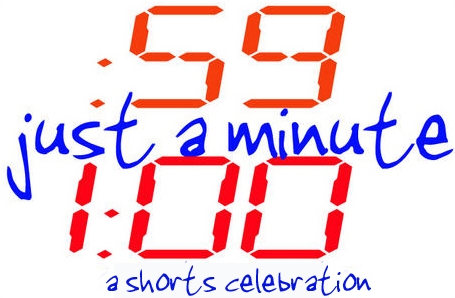 Coffee Break
Charles, an office clerk, works at ABC magazine as a copywriter. One day, he has a very important article to finish on a tight deadline and sits visibly stressed at his desk.
Charles has the bad habit of leaving his full coffee mug right next to his computer. So while he is going over the article one last time, routinely taking the occasional sip from his coffee mug, he receives a call from his secretary, saying that the client wants the article – right now!
In a rush, Charles sets his cup down while getting off his seat and the inevitable happens – he spills the content all over his laptop. Though Charles tries to rescue it, manically wiping the liquid of the keyboard, the screen dies.
But with Charles on the verge of breaking down, it reboots and starts talking to him, demanding its fair share of caffeine boost.
Hesitant at first, Charles starts pouring the rest of his coffee straight onto the keyboard, prompted by the computers repeated messaging appearing on the screen.
When his mug is empty and the computer still isn't satisfied, Charles tries to be clever and grabs a glass of water, pouring it onto the keyboard as well. Knowing the difference, the computer gets angry – and in response blacks out for good.
The phone rings again when Charles realizes he is doomed.
Category: Adult,Animation,CA,S13